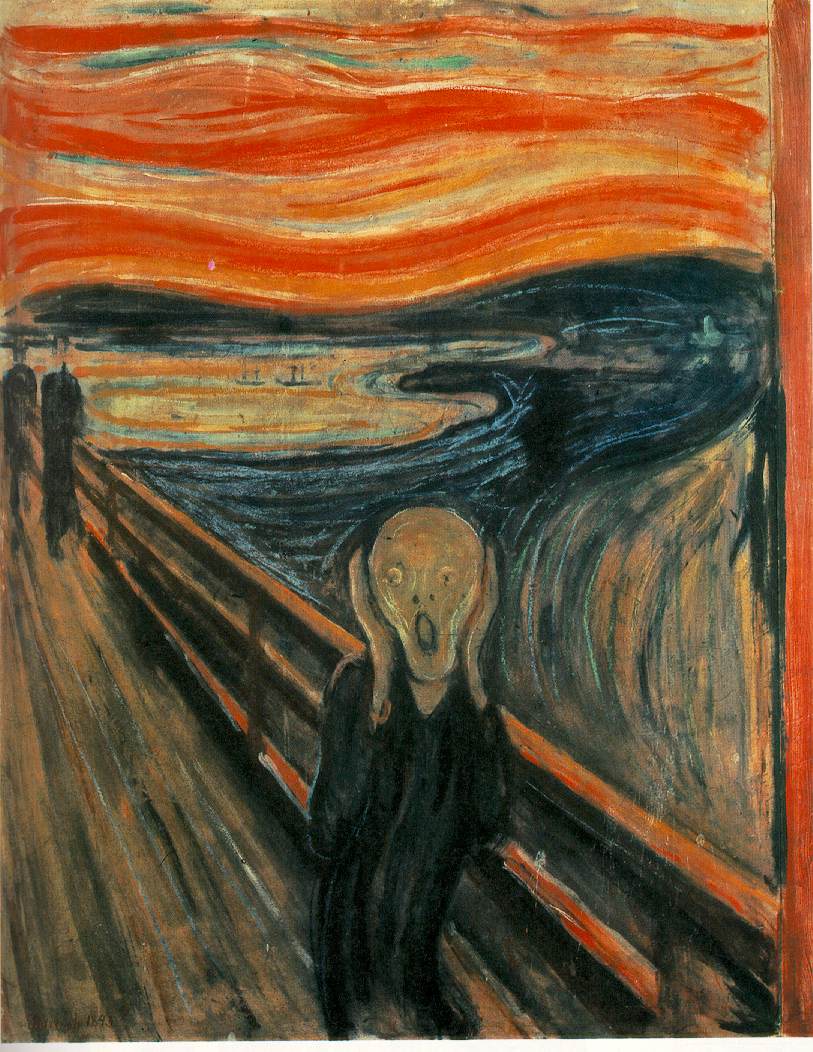 Culture Shock
JETs love to harp on about what they call culture shock.
Culture shock
is when you find out that your formal and informal education can not help you in another culture because things are so different, that's me paraphrasing poorly by the way.
In reality culture shock is where you expectations of a place, of its people and their behaviour does not match the reality of that place.
I thought that I came over with no expectation, and in fact I came here with very few. But it's difficult to forget how people act or to let go of your social norms. For example, where I'm from, pointing at someone in the street and gasping like you've just seen a plane hit a building would be considered rude, let alone embarrassing and extremely shameful behaviour. Here however it is common practice to laugh, or gasp out loud at strangers, tap a friend on the shoulder and then encourage them to do the same.
One time in Nottingham after seeing The Streets at Rock City I saw Mike Skinner on his mobile phone and stopped and pointed, he turned his back on me and carried on with his conversation. I felt like a prick, I was so star-struck that I lost all semblance of cool and just acted like a goofy twit.
Well there was a lot of pointing, tapping of shoulders and outbursts of laughter during my very first experience of Culture Festival (over a whole weekend).
The Culture Festival is held at schools around the time of Culture Day, a national holiday in Japan where the Emperor awards people for contributions to art, culture and science.
For the students it's a chance to show off their acting, comedy and singing talents and to show off on stage. And boy, do they love to show off. Funny voices, funny skits, songs sung poorly, songs sung well, dancing, skipping and jumping. They do it all and it's tremendous fun, and totally unexpected.
Culture shock for me was finding that I was totally at a loss whilst the kids went mental around me, it was like they had sugar pumped into them through an intravenous drip, it was crazy.
Anyway, I've taken some photo's and some video, I hope you enjoy them.
And finally the video I made for my
presentation
. This should be available soon on Youtube Just follow
this link.
Oh and as an aside, did any of you ever take part in a school play? And the nativity doesn't count.
Links: